🌐 CMS Setup Guides
How to Add an AI Bot to WordPress with LiveChatAI
What if we told you that you could revolutionize your WordPress website with AI-driven customer support, all without the need for technical expertise? In just a few simple steps, you can seamlessly integrate LiveChatAI's cutting-edge AI bots to provide your visitors with top-notch customer support.
Elevate your WordPress site's customer support capabilities with LiveChatAI's intelligent integration. Let's embark on this journey to provide your visitors with the support they deserve.
How to add an AI bot to a WordPress Website?
Create a LiveChatAI account first to start.
2. Then navigate to the Embed & Share tab in your AI bot dashboard.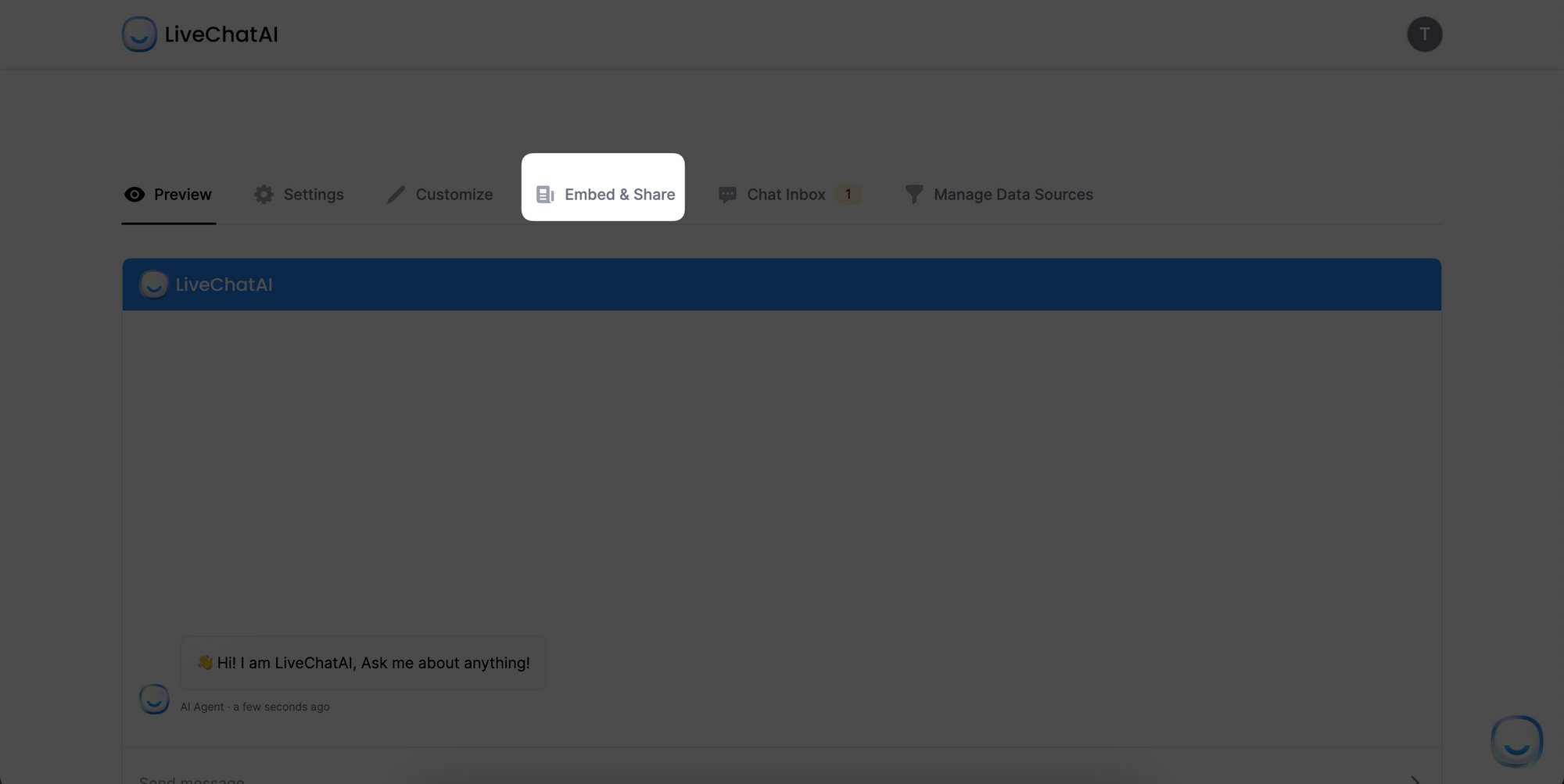 3. Copy the embed code given for the floating button option.
💡
Reminder: There are 3 different options for the AI bot visibility; a floating button, full-page, and inline. In this documentation, the floating button option is selected as an example. You may choose a different version.
4. Next, you need to navigate to your WordPress dashboard.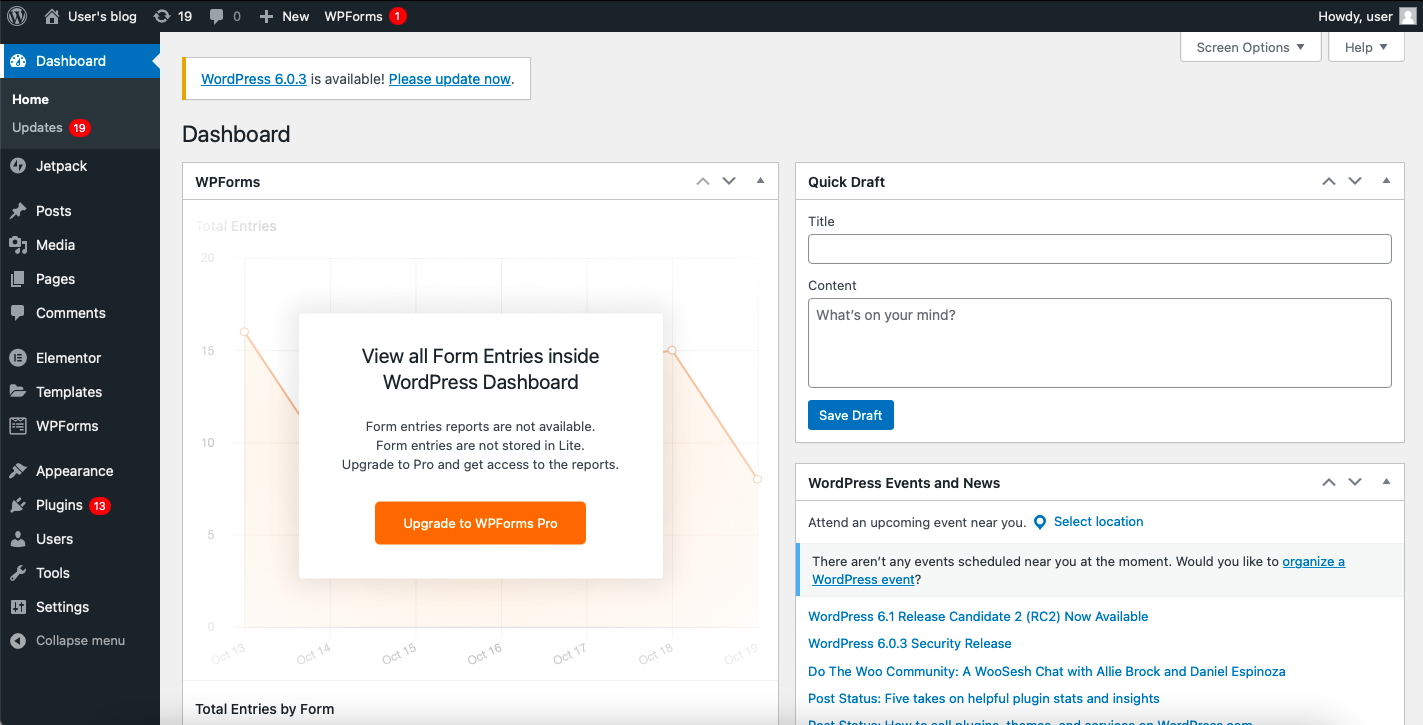 5. Click "Appearance" on the left sidebar to see the options.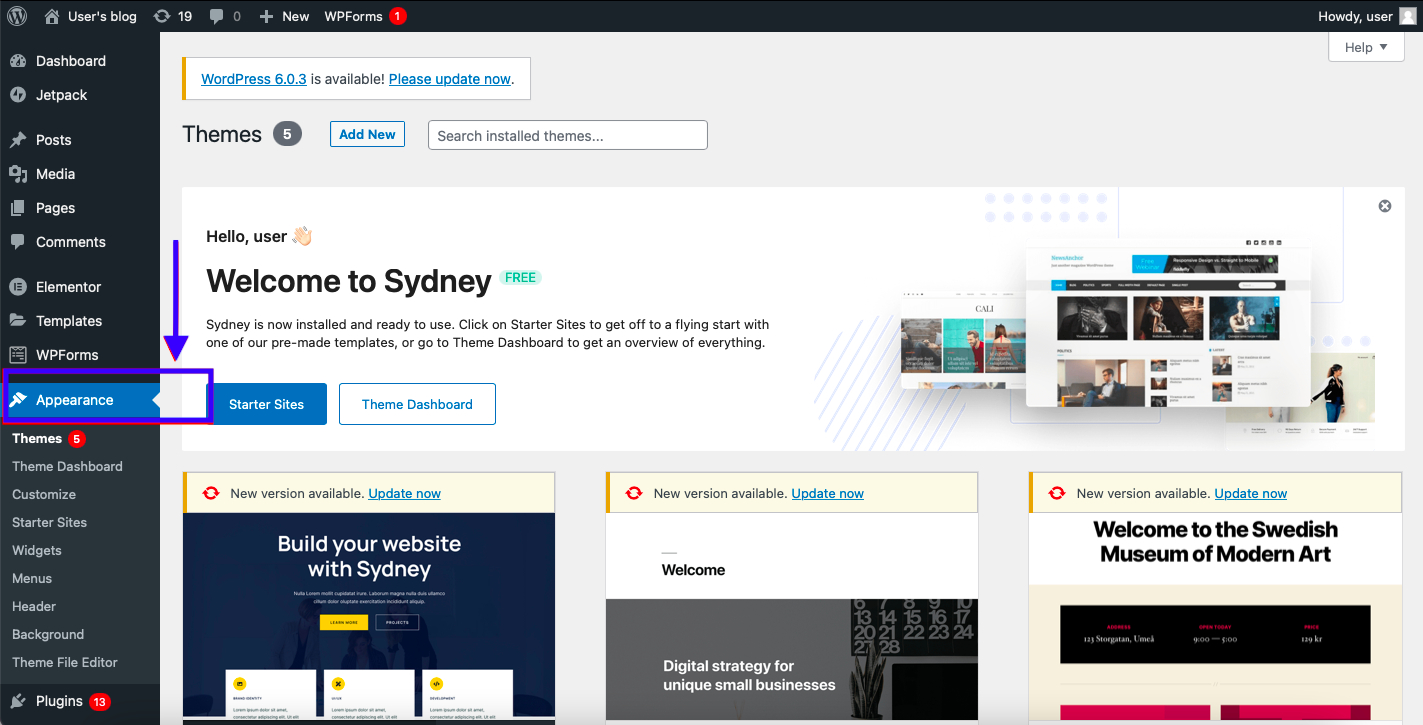 6. Find "Theme File Editor" at the end of the options and click on it.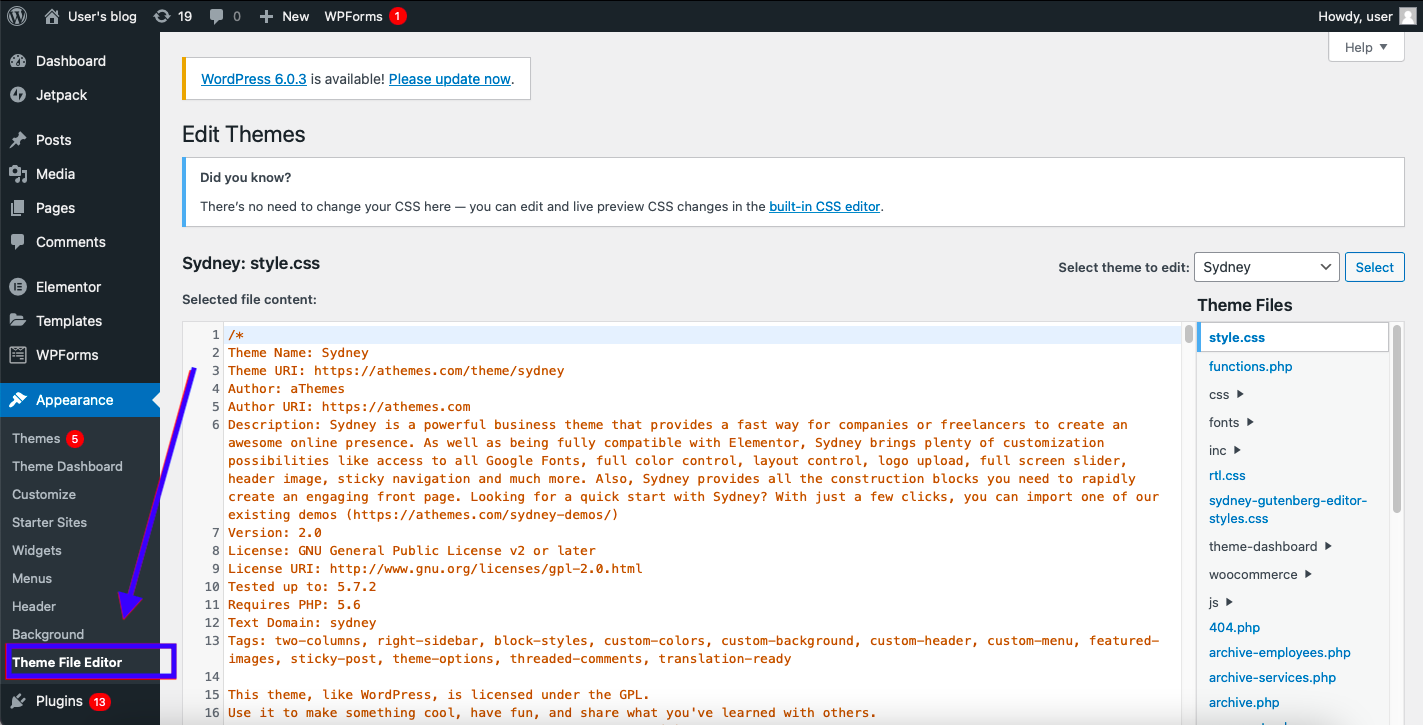 7. You need to find the "footer.php" on the right side of the editor under the title, 'Theme Files.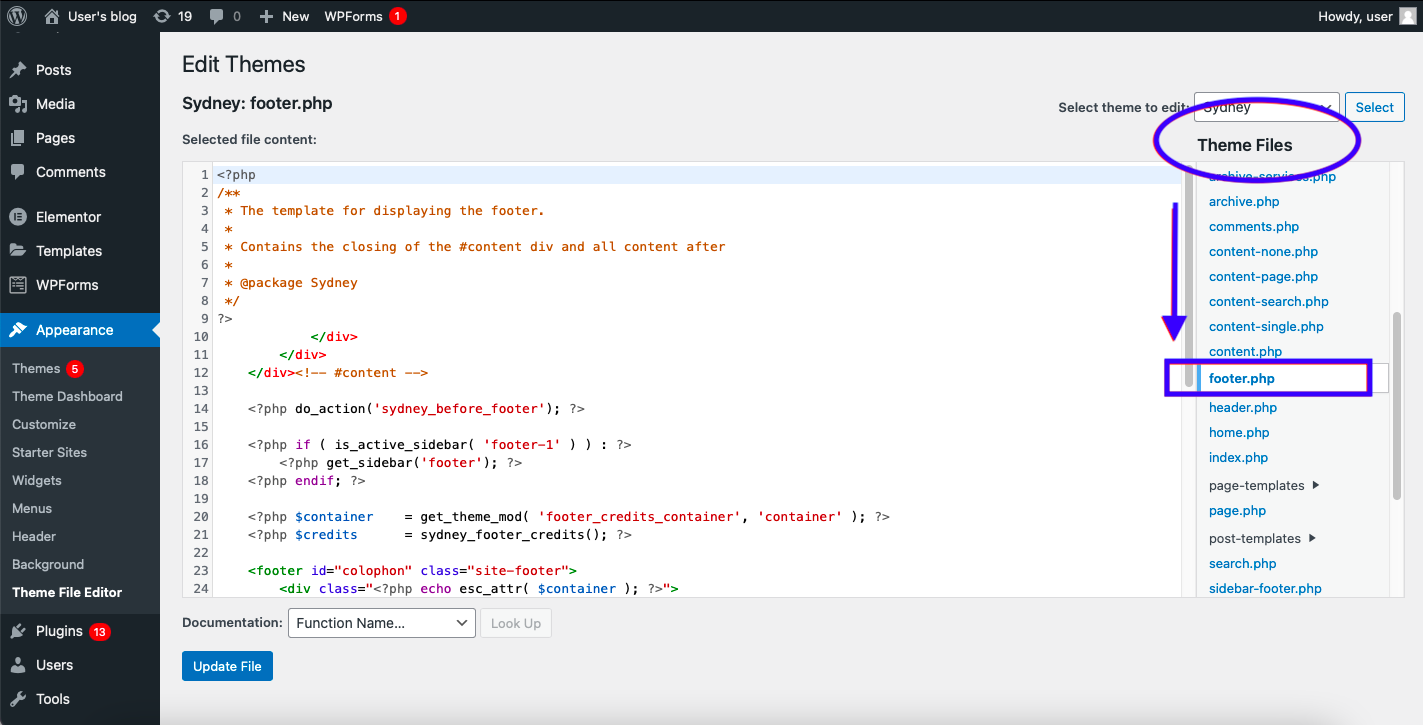 8. By scrolling down, click "footer.php" and paste the code at the bottom of the code of the file content. Then, click "Update File" to save the changes.
That's it! You have created your AI bot for your WordPress website.
WordPress AI Bot FAQ
Can I Create a Free WordPress AI Bot for Free?
Yes, you can create a free WordPress AI bot with LiveChatAI! Our free plan allows you to get started with AI-driven customer support at no cost. Here are the details of the free plan:
Messages: You can use up to 100 messages per month.
AI Bots: You can create 1 AI bot to assist your visitors.
Seats: You have 1 seat available for your team to manage the AI bot and interact with customers.
This free plan is an excellent way to experience the benefits of LiveChatAI and enhance your WordPress website's customer support capabilities without any financial commitment. Upgrade options are available if you need more resources to meet your growing needs.
Can I customize LiveChatAI for my WordPress website?
Absolutely! LiveChatAI allows you to personalize your AI-driven customer support experience on your WordPress site. Customize messenger working hours, branded widgets, and tailored customer support to meet your specific business needs and seamlessly integrate LiveChatAI into your WordPress website.
How to Train My LiveChatAI Bot on my WordPress website?
Training your AI bot on your WordPress website is a breeze. Simply add your website content, custom text, PDFs, or specific questions and answers. This ensures that the bot is fine-tuned to reflect your brand and delivers precise, relevant responses to your visitors.